For those with background in Greek, using a traditional approach, who want to use it communicatively.

This 30-minute free lesson will introduce you to learning Koine Greek, the language that the New Testament is written in, in a communicative way.
The course uses a fun, highly effective method for learning languages.
By the end of the course you will have made a great beginning to listening and understanding spontaneously spoken Greek!

The full course has a live component, video lessons and exercises (as you see here) and also coursework in a richly illustrated workbook.
Register for the full course here
Note: currently the promo video is geared towards high schools. But the course is open to learners of all ages!
Your Instructor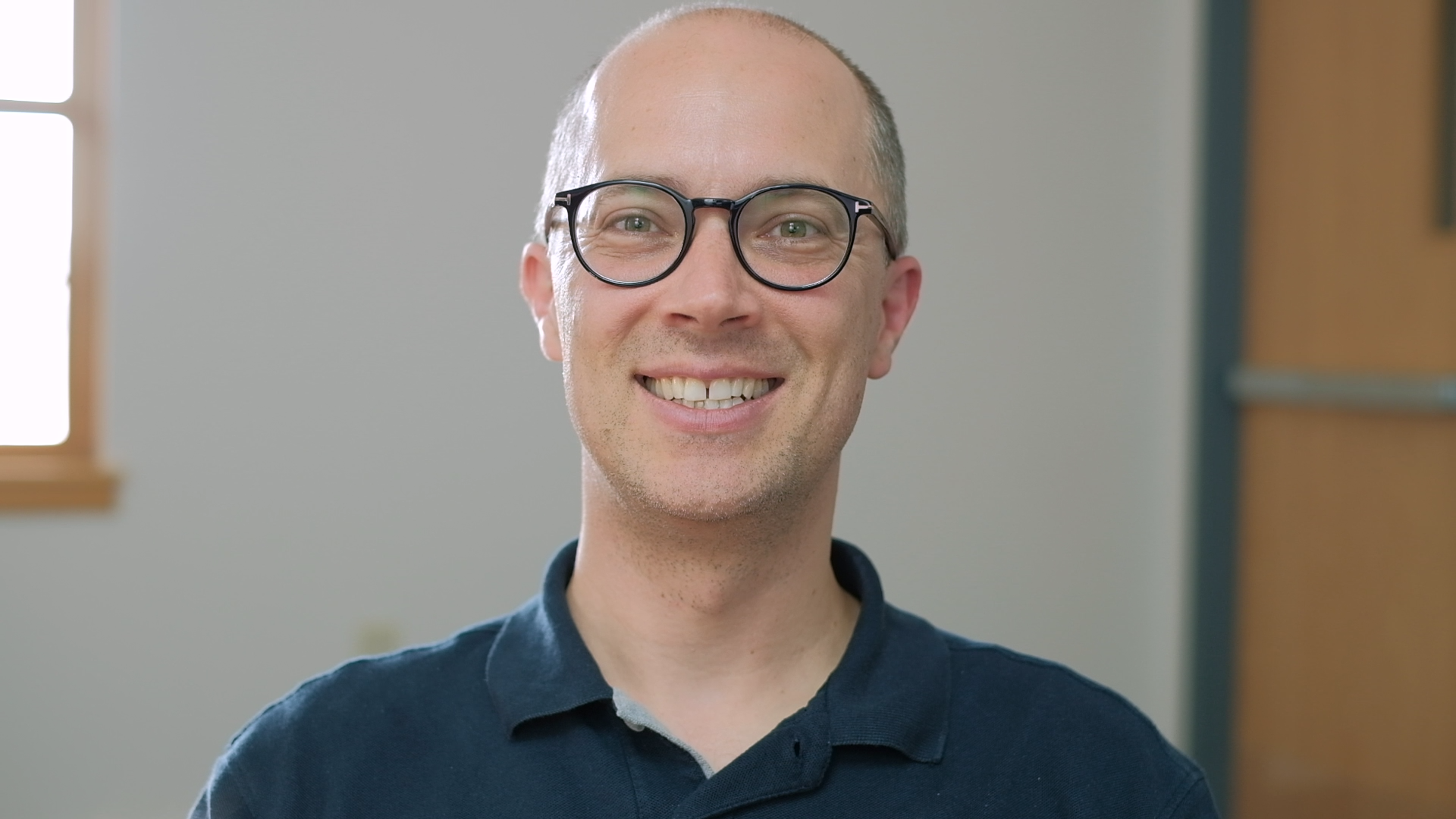 Frequently Asked Questions
When does the course start and finish?
When you click below on the blue button "Enroll in Course for FREE," you get access to Lesson One of the course, absolutely for free! You can start this lesson whenever you want. You can watch it as many times as you would like.
How do I see the full course?
For access to the full course, visit https://omilein.org/courses/